AFPI offers a complete range of innovative compliance solutions to simplify your financial reporting needs. As leaders in the financial printing industry for 45 years, we've committed ourselves to adhering to the most stringent financial reporting requirements and investing in the latest technology in order to meet the challenging demands of our clients. Our expertise in EDGAR and XBRL filing formats, securities laws and SEC rules and regulations continues to expand as laws evolve and technologies advance.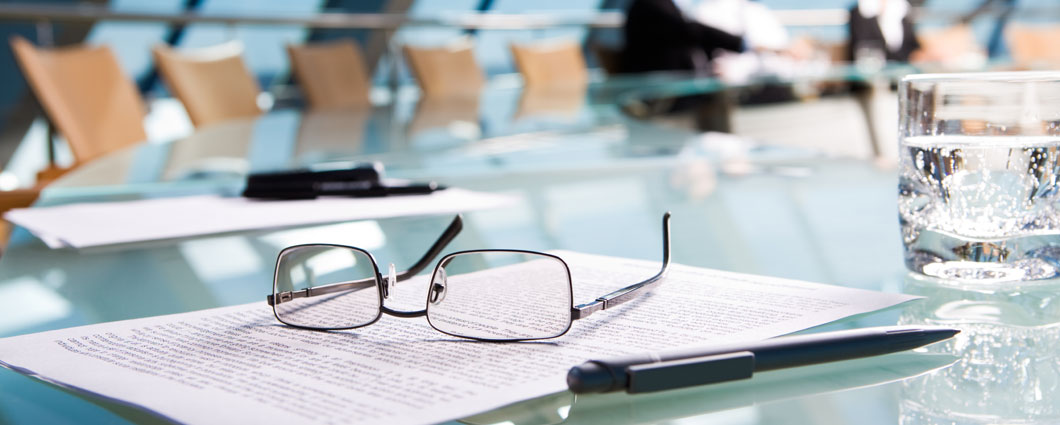 AFPI understands shareholder communications. We pride ourselves on being up-to-date on the very latest SEC and Exchange-related rules and regulations to ensure complete adherence. From stock certificates to annual compliance documents, we handle all financial documents in an accurate, confidential and timely manner, with complete attention to detail.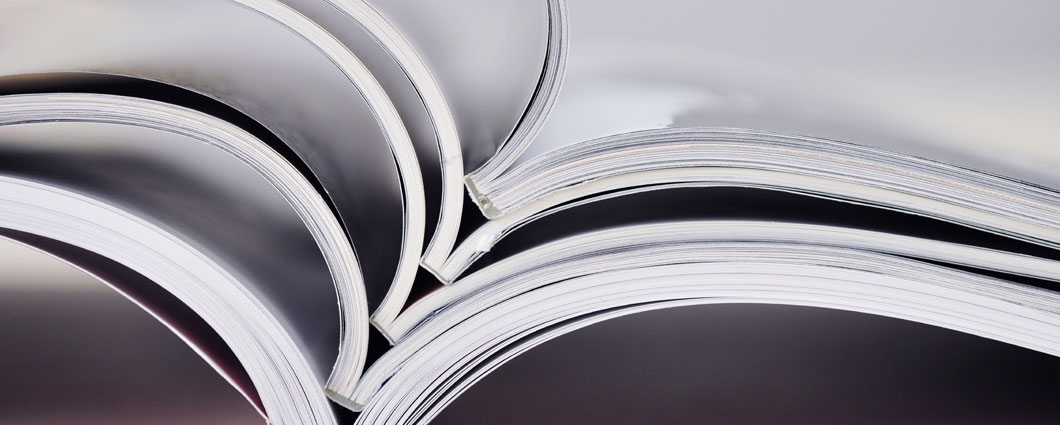 Mutual funds and asset managers from across the country are turning to AFPI's technology, printing and distribution solutions in order to reduce cost and increase efficiency. AFPI partners with you to provide creative and composition solutions for your fund fact sheets, and production and distribution solutions for your shareholder reports.
Investment Management Companies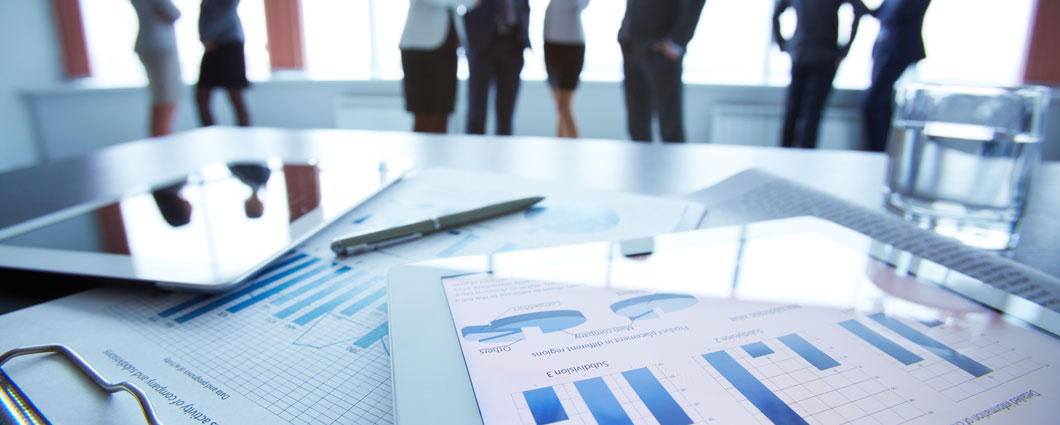 AFPI provides the expertise and technology that help corporations in meeting all of their compliance requirements. From EDGAR filing and XBRL tagging to printing annual meeting materials and stock certificates, AFPI's comprehensive solutions make sure that your compliance needs are created, produced and distributed on time, every time.