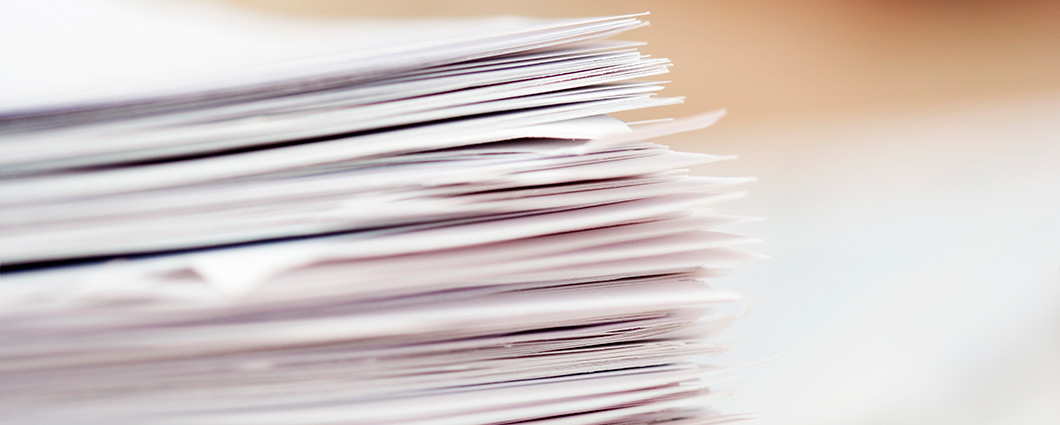 • Offset and digital capabilities
• 1-color to 6-color options
• Flexible turn times for mission critical documents
• Comprehensive project management
No matter what type of compliance needs your company demands, our full-range of regulatory printing services will empower you to manage your document requirements and enhance overall performance. We're equipped to handle projects of all sizes—from small and simple directories or a summary prospectus, all the way up to large-format books featuring hundreds of vibrant, full-color pages for annual reports and plan benefits.
Compliance documents are complex projects that require a unique skill set. For 45 years, AFPI has been a specialist in detail-oriented projects such as these. Our background has made us experts at logistics, organization, and smooth coordination of even the most demanding and complicated jobs. In addition, our portfolio of sophisticated offset printing and finishing equipment gives us the capability to take on projects of all types and sizes.
So no matter what you need, AFPI is equipped to handle it.