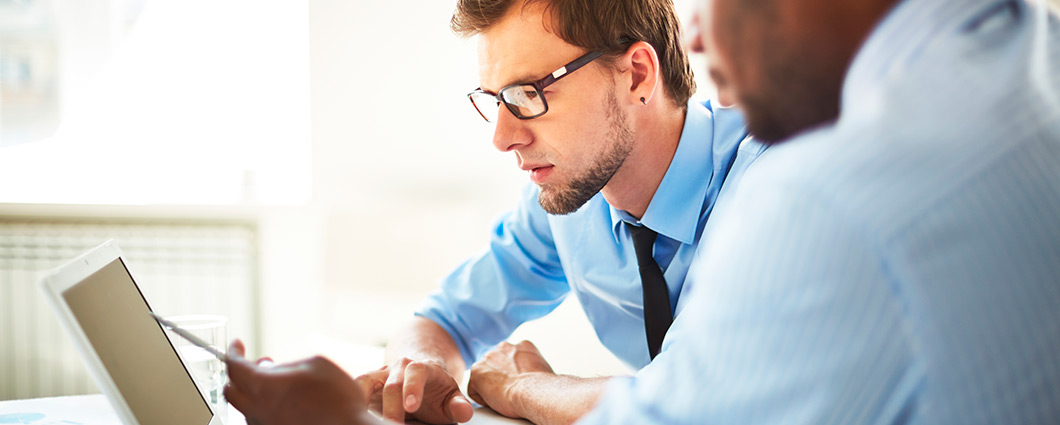 • Quick turn around of time-sensitive filings
• Fully compliant with SEC standards
• End-to-end project management
• Registration statements and transactional filings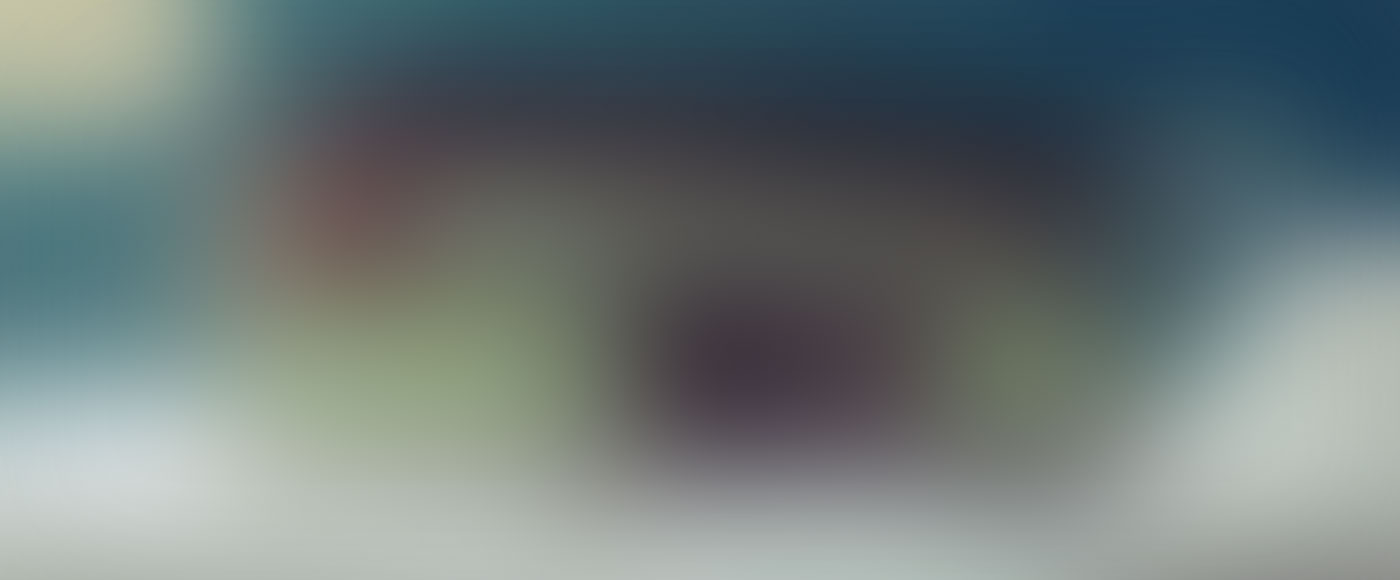 AFPI has worked with the EDGAR system since the early 1990's and with the SEC for over 40 years. Our combination of innovative technology and superior customer service meet the most stringent reporting requirements.  From document conversion and preparation to EDGAR filing services, we are available to manage any and every portion of the regulatory filing process.
We prepare and generate all of the instance documents and associated linkbases needed to successfully file your XBRL documents with the SEC. With online document management tools, users are able to tag, review and make content changes in real time. Using these tagged documents, we're able to accept and validate your published files while building an EDGAR submission.
To find out more about the benefits of choosing AFPI for all your financial filing needs, please don't hesitate to contact us.