The competition of today's healthcare industry coupled with dramatic changes in regulations make compliance increasingly important. AFPI provides an end-to-end, solution-based framework that enables your company to develop a revenue-generating workflow, and a true competitive advantage.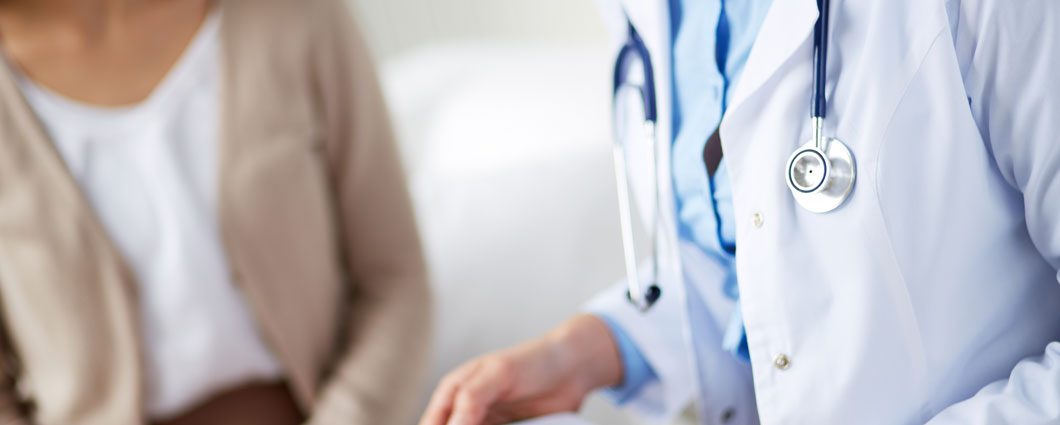 From concept to distribution, AFPI offers comprehensive services to manage all provider communications. In addition, our iConnect platform provides a central repository for all documents such as brochures, newsletters, forms, and labels, offering both print and/or eDelivery capabilities. Let AFPI go to work, allowing providers more time to focus on the mission critical services that drive patient care.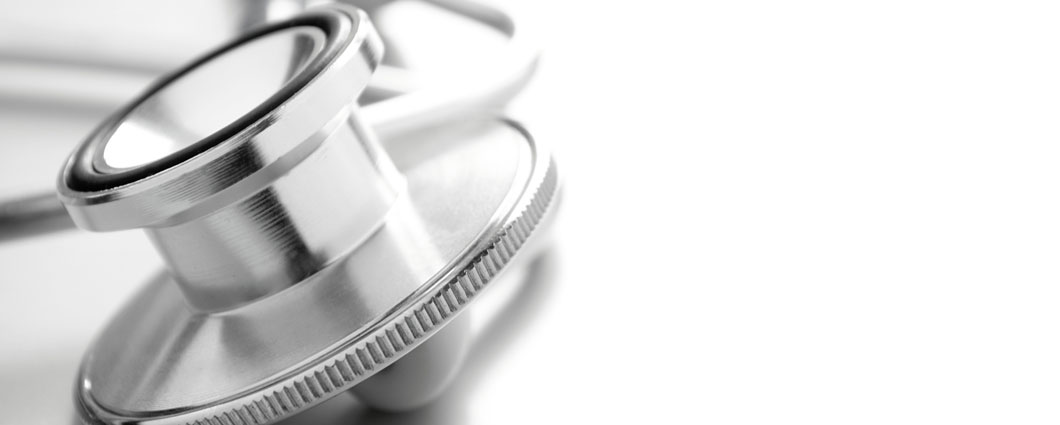 AFPI knows the unique challenges that health insurance companies face with their operational communications. Our client-centric services focus on finding the best solution for member communications. With a dedicated team of professionals, comprehensive production and distribution services, and innovative technology, AFPI responds to the needs of insurance companies with speed, quality, and efficiency.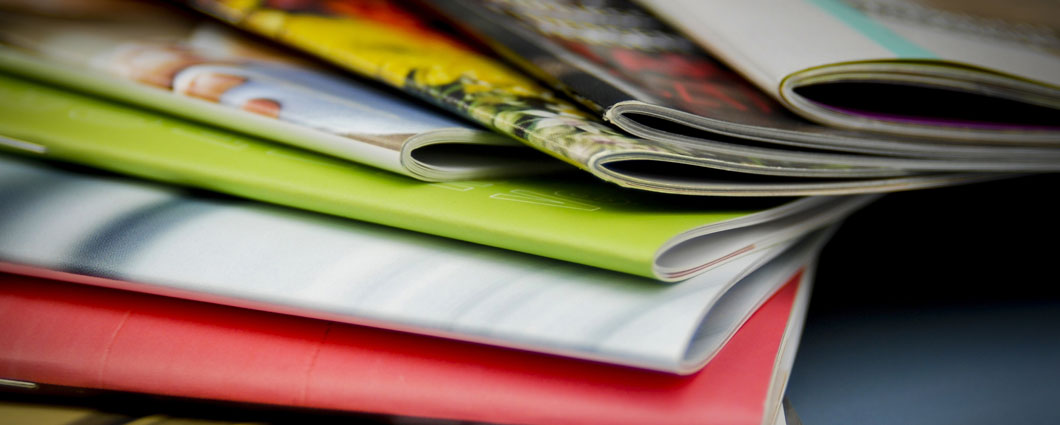 Creating brand and message consistency across a wide-range of documents has never been easier with AFPI's iConnect platform. Through this robust and secure technology, users are able to add variable text and images to create personalized communications, yet can rest assure that brand and regulatory compliance is maintained by locking pre-approved content or graphics. When looking beyond the traditional print and mailing model, AFPI also delivers information in a variety of ways through our eDelivery capabilities.
Third-Party Administrators