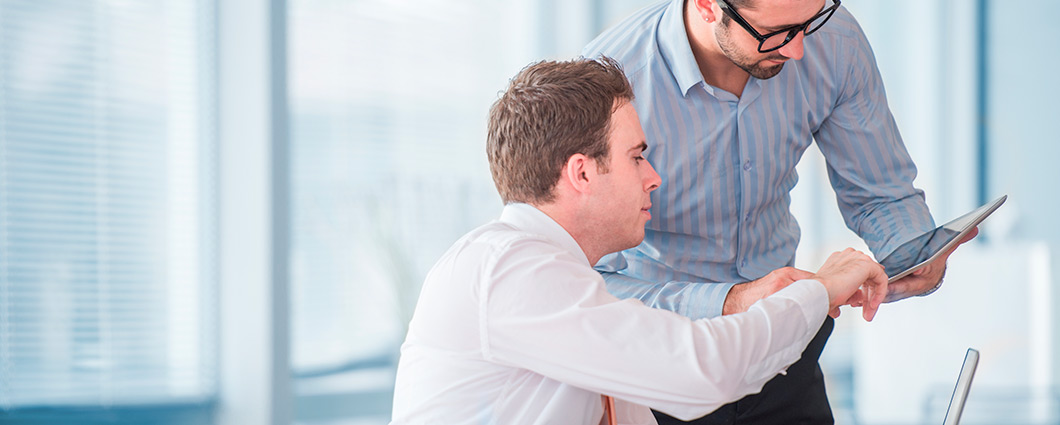 • Comprehensive suite of services
• On-site pre-press
• Hard and soft proofing options
• Print and digital design capabilities
When it comes to design, our in-house team of graphic artists will work with you to create a piece that not only looks great, but is impactful and effective as well. We can work within your existing brand standards or create a distinctive new look for your company. Whatever your design needs, look to AFPI for help.
We work closely with you to create, edit, and distribute proofs of your documents in whatever form you prefer. Our integrated systems create a seamless workflow from initial setup to document authoring and proof distribution.
Contact AFPI to learn how our design services will exceed your expectations and deliver the results you require.