Whether it's through email, mobile or direct mail, your corporate-approved marketing and communication pieces must be clear, consistent, and engaging. And this need to reach customers through multiple channels can easily become a complicated process.
AFPI's complete end-to-end solutions provide you with high-quality, targeted communications, and a highly intelligent software platform that reduces costs and increases efficiency throughout the entire process. We work as your dedicated partner, helping you drive stronger sales, strengthen your brand and streamline your marketing process so you can grow your business.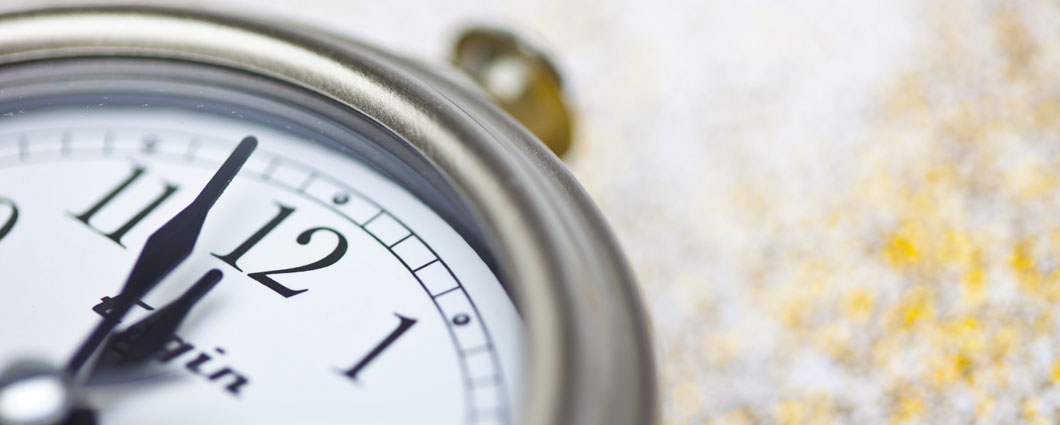 A centralized marketing repository enables your channel partners to quickly access all of the materials they need to stay on point throughout the entire sales cycle. AFPI's iConnect platform simplifies your channel partners' marketing efforts and saves precious time throughout the process. Additionally, iConnect provides your channel partners with customizable reports that help them better understand the impact of their resources.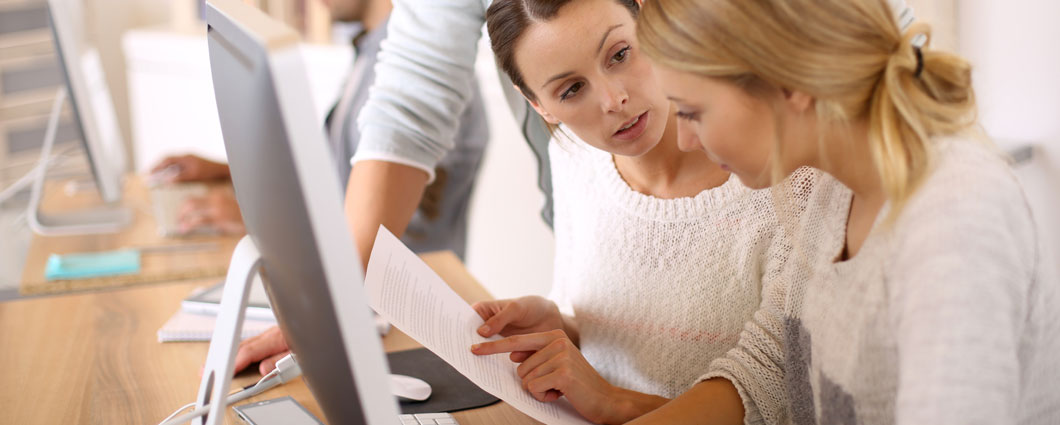 Effective marketing and strict brand management are critical to your continued growth. Our iConnect platform offers both to your franchisees, whether they are down the block or across the country. iConnect allows you to create and deliver targeted, engaging print or web-based campaigns and increase speed-to-market of new sales initiatives by eliminating the need for retrieval and editing of files and easily maintaining brand compliance.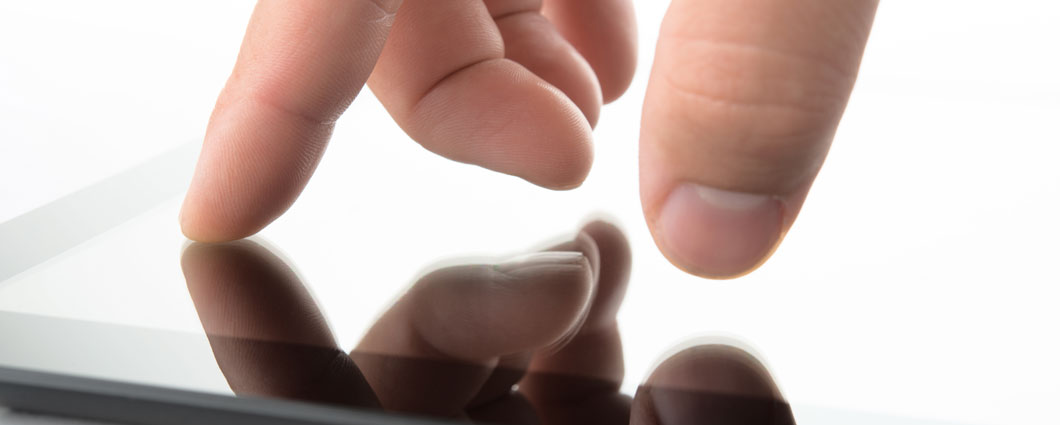 Field sales representatives in quick turn-around environments require personalized collateral with targeted messages-- under strict deadlines. AFPI's iConnect platform provides a secure, easy-to-use storefront that enables your field sales representatives to create and deliver customized communications at any time, from anywhere. This powerful tool also gives your sales managers and other stakeholders the ability to track usage and set order limits before processing, with the simple click of a mouse.
Dealers and Direct Sellers