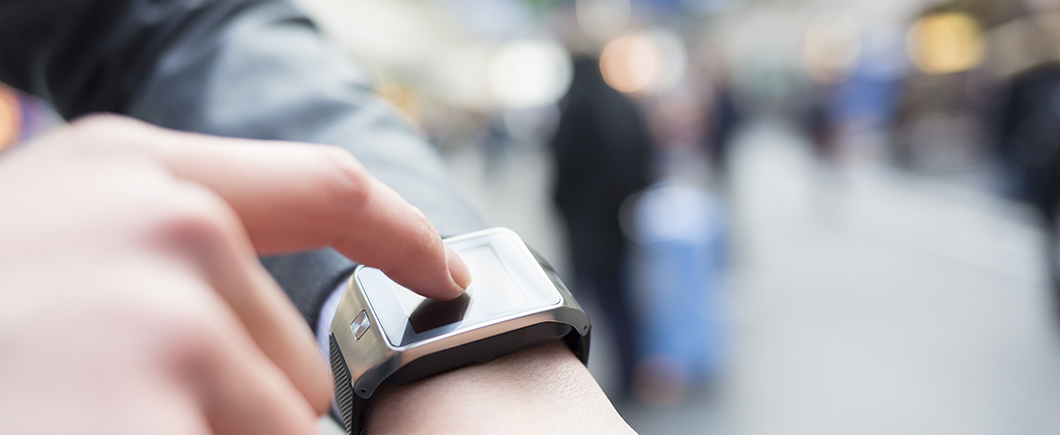 • Print and interactive document versioning
• Integrated fulfillment and online delivery portals
• Real-time reporting and ROI analysis
• Comprehensive mailing services
Distributing your compliance documents through the regulatory required channels has never been easier with AFPI's eDelivery and distribution platform. We are able to provide our clients streamlined and cohesive print and digital distribution solutions that ensure regulatory requirements are met.
If you need to distribute your materials in a digital format, AFPI can create a corporate branded website that meets you specific industry compliance requirements, convert printed documents into fully interactive online documents, and even provide real-time reporting and analytics on whether user downloads it or orders printed materials.
If you need to distribute your materials in a hard copy format, you can be assured your project will meet all mailing standards, secure the lowest possible postage rates, and make a seamless entry into the U.S. mail system. Our experienced staff and high-speed equipment provides innovative and cost-effective mailing solutions for your direct mail efforts, regardless of size and complexity.
No project is too large or complex for our mailing specialists to manage. AFPI provides a full range of mailing services including:
Inkjet addressing, mail label affixing, envelope inserting
Poly bagging
Shrink wrapping
Stamp affixing, tabbing, collating, metering
Match mailings
Hand assembly
Contact AFPI today for a cost-benefit analysis between eDelivery and your traditional print and distribution model.