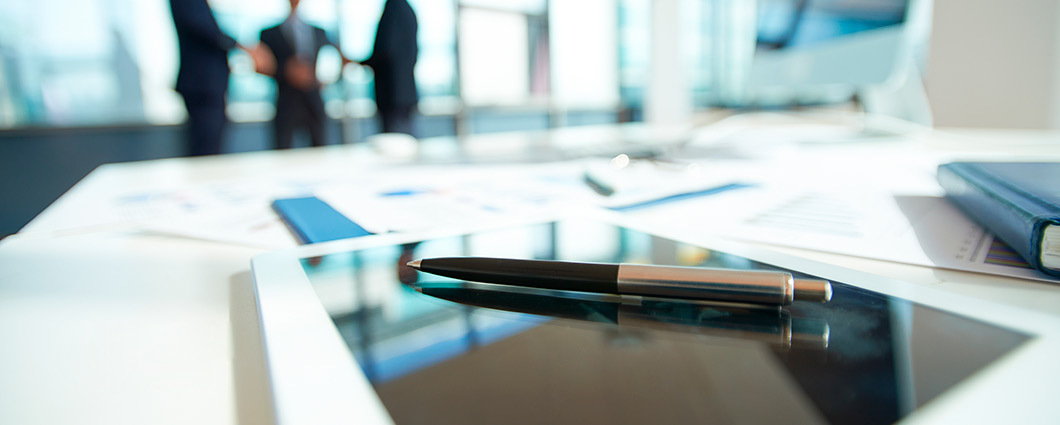 • Custom kitting services
• Secured facilities
• International shipping
• Online ordering
AFPI's fulfillment department has experience in kitting, assembling manuals, sales materials, marketing and promotional packages, labeling, and document inserting. We offer secure, accurate, and efficient fulfillment solutions that add value to your collateral materials and marketing campaigns.
We provide targeted fulfillment services that meet your unique requirements with our:
Comprehensive suite of services
Inventory management and reporting systems
Electronic ordering system
Annual reporting of cost reduction
State of the art warehouse facility
You can leverage our innovative fulfillment services to increase the size and scope of your projects or business.
At our warehouse, we provide the essentials necessary for optimum operations:
Warehouse management to ensure a secure physical plant and environment
Custom boxes to fit your products
National and international shipping via all major delivery services
Custom kit assembly
AFPI's online fulfillment system provides a secure, customizable platform for you to order, manage, and distribute your collateral materials. Combined with our print on demand and continued quality initiatives, AFPI can help you realize significant cost savings.
If you are looking for a company that can provide comprehensive solutions to manage your collateral materials, you'll find AFPI and our vast suite of fulfillment services second to none.