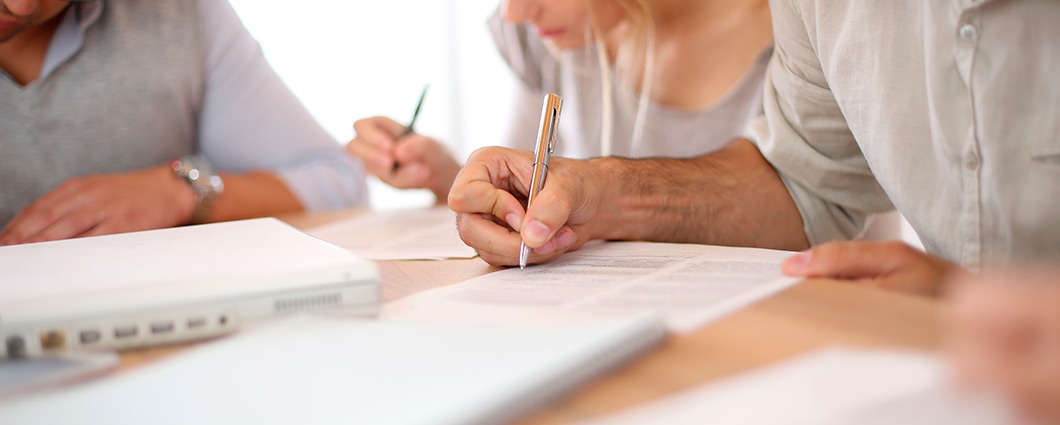 • Print, e-mail, text, and PURL
• Customizable management interface
• Real-time reporting
• ROI analysis
Distributing the right message to a target audience has never been easier with AFPI's campaign management services. Offered as part of the iConnect platform, any document created and authored can be easily re-purposed as print, e-mail, text message, or PDF output. AFPI has over 45 years' experience managing complicated documents from start to finish and we are committed to making sure your campaigns exceed your expectations and deliver real results.
Once you launch with your campaign, AFPI provides real-time insight based on our custom tracking and utilization reports. This dashboard can also be used to better manage collateral and promotional inventory, giving you complete control and the opportunity to reduce production and obsolescence costs.
Whether your campaign is a simple, one-time mailing or a long-term, multi-channel pulsed campaign, we have the technology, data management, and printing facilities to accommodate your needs.